Sun Property Group, Inc. is a full service Boston real estate firm with exceptional market expertise covering four core components of the real estate sector. Our unique blend of real estate expertise encompasses brokerage operations, asset management, investment relations and construction, which delivers our clientele an unmatched array of services.  Over the last decade, our exceptional customer service and relentless effort to uphold our mission has driven our success. We're pleased to discuss our how our real estate offerings can be of benefit to you or your organization, and look forward to hearing from you.
Property Management Boston & Cambridge Construction
Sun Property Group specializes in a diverse range of projects for a variety of clientele in multiple platforms from residential to commercial, new construction and restoration, retail, multifamily, institutional and more. Unique among construction companies, Sun Property Group successfully provides the same level of high-value services for projects of small, medium and large scale projects, including restaurants, retail stores, office space build out, single family and multifamily restoration, healthcare and commercial construction alike.  We offer full service general contracting services as well as construction and project management leadership. For inquiries regarding our construction or project management services, please contact us.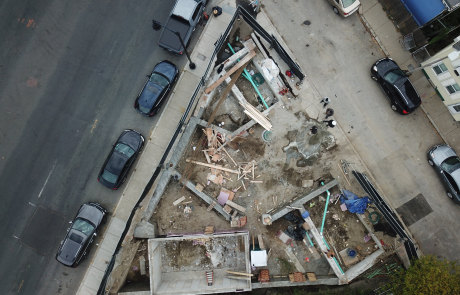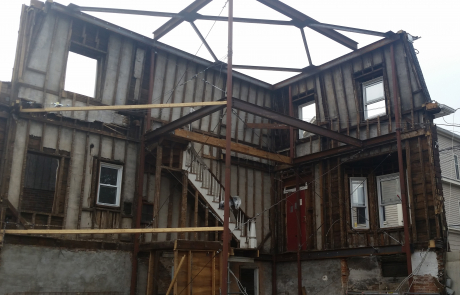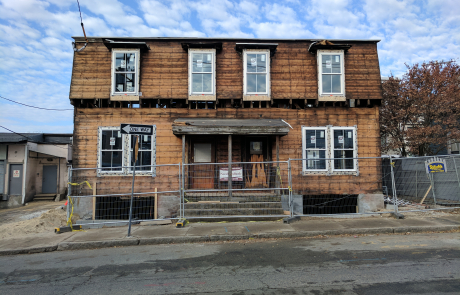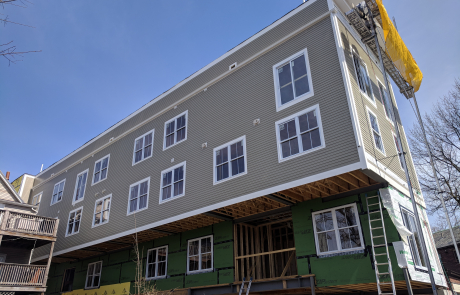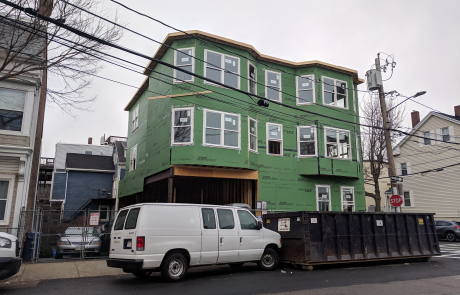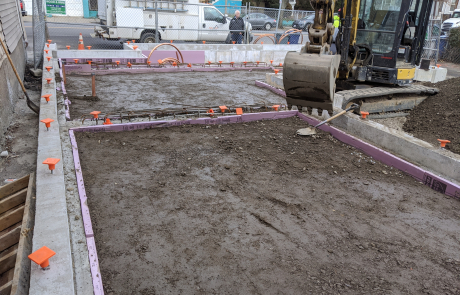 Development
For over a decade, Sun Property Group, Inc. has successfully executed many value added development projects throughout the Greater Boston area in both the new construction and restoration platform, finding opportunity in all market cycles with the use of market knowledge, anticipation and execution.

Vision. Creativity. Synergy.
From property acquisition and site planning, through permitting and construction, to occupancy or resale, Sun Property Group has proven efficient and effective in targeting and re positioning residential, mixed-use and raw land to create value and opportunity for both our firm and clientele. Guided by entrepreneurial spirit, we create synergistic relations through our market knowledge and industry experience.